Shipping Rates and Delivery Times
Adam

For all domestic orders Silicon Solar ships via standard Ground service which allows for timely service and online tracking.   International orders are shipped via standard international shipping services which provides online  tracking and delivery estimate (see associated carriers website for more information).
If you prefer an alternative method of shipping please contact Customer Service at 1-800-786-0329 and we will be happy to accommodate your request.
FREE Shipping on Solar Energy Products:
Silicon Solar ships over 10,000 packages a year which allows us to offer free shipping on most of our renewable energy products. Orders over $200.00 are eligible for free shipping unless specifically noted on the product.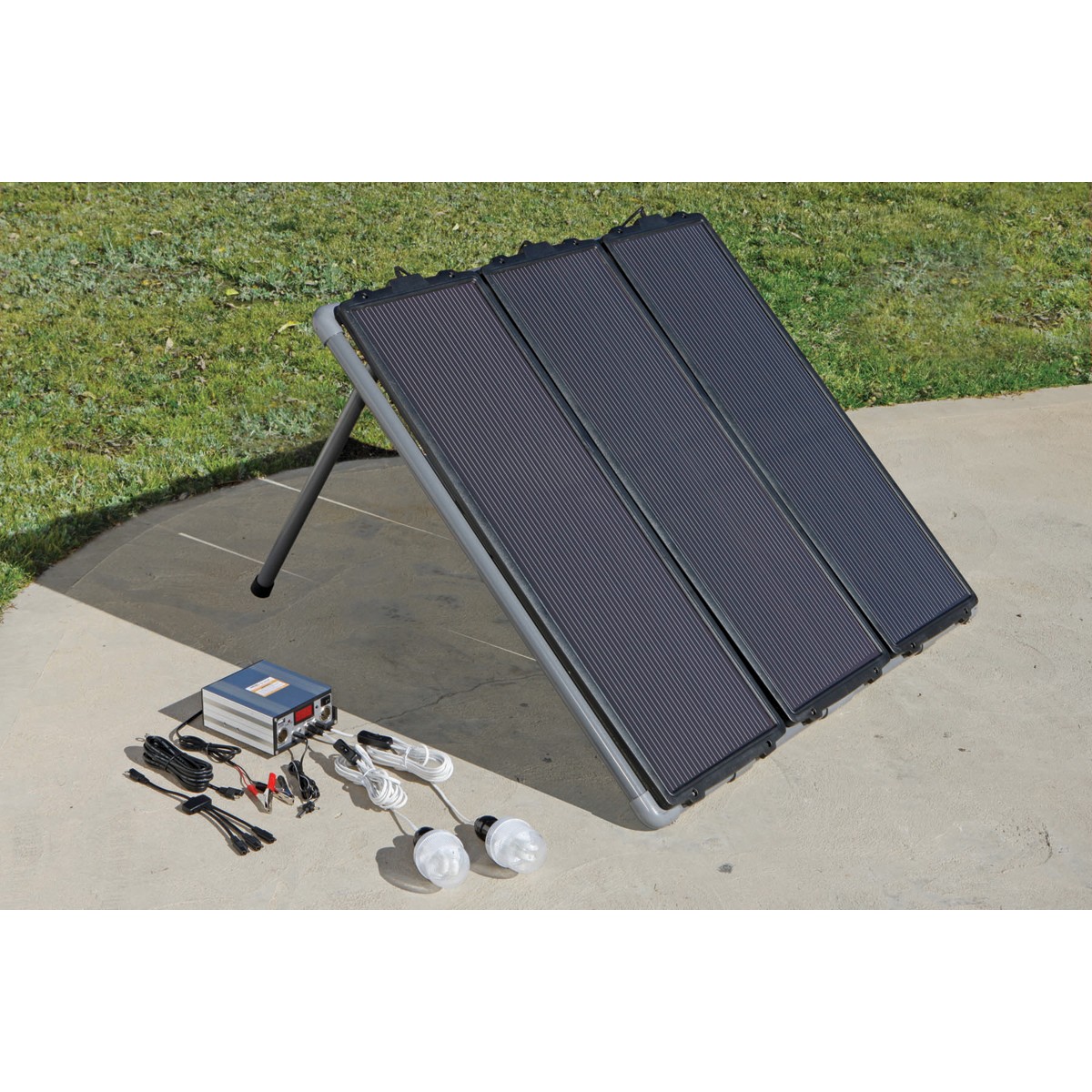 * Free Shipping Program Limitations
The following items are not eligible for free shipping:
Solar hot water Evacuated Tubes or Collectors

Solar hot water Storage Tanks
Pre-packaged solar hot water kits
Complete PV Systems, included Off Grid & Grid Tied Kits
Solar Billboard Lighting Systems
Solar PV Panels
Note: Orders of Solar Hot Water and full size PV systems, as well as international orders (including Canada) may require additional shipping charges. A representative will contact you shortly if additional shipping charges are required. Orders shipped to Alaska and Hawaii are also excluded from the free shipping program.
Note: Wholesales program orders are not eligible for free shipping. Please contact your sales representative for the correct shipping rates.
Note: Free shipping applies to orders placed online, not orders placed by phone through a sales representative.
For a shipping quotation on solar hot water equipment, please call us to speak with a representative. Typically shipping costs are $200 + 5% of the order total.
Calculating Duties and Taxes
Most countries use the CIF (Cost, Insurance and Freight) method to calculate duty charges. CIF is a pricing term that means the cost of the goods, insurance and freight (shipping charge) are included in the quoted price. The total duty and tax charge is calculated by adding all costs together. (For more information about VAT, see the Value-Added Tax section.)
Example of calculating duties and taxes for Canada:
Inbound to Canada
Value of Goods*
CAD$2290*
Duty Rate (7%)
Duty Charge
Duty Paid Value
GST (5%)
CAD$160.30
CAD$2450.30
CAD$122.52
Total Duty and Tax
Advancement fee
CAD$282.82
CAD$8.30
Total Landed Price
CAD$291.12

Silicon Solar Shipping Rates & Delivery Times
How much it will cost us to ship your package depends on what region of the country you reside in.  In stock items typically ship same day from our facility in Bainbridge, New York.
The Silicon Solar Free Shipping Advantage is Easy!
If you spend more than $200 on Silicon Solar products, we will give you free shipping on your order (certain restrictions apply to certain products).
Customer Service:    1-800-786-0329
Monday – Friday:  9:00 a.m. – 5:00 p.m. (EST)