Solar Cells & Solar Panels
Shop a selection of flexible, rigid, diy, solar cells and solar panels for your home project or new invention. We started in 1999 by providing solar cells and kits to students wanting to learn more about renewable energy. Today, we offer a selection of commercial and home ready solar panel kits for your home or business.
For the last twenty years, we have been a world leader in solar system and panel sales. Whether you're looking for a science fair solar panel kit, or a solar panel to power your RV, we have you covered. Can't find what you are looking for? Talk to us about our custom solutions, built specifically to fit your needs.
The Silicon Solar Sustainability promise: ALL of our products are made with sustainably in mind, reducing packaging and unnecessary manufacturing waste.
Interested in bulk solar panel pricing for your DIY solar PV project? Check out our wholesale solar panel offers for kits ranging from 6KW-50KW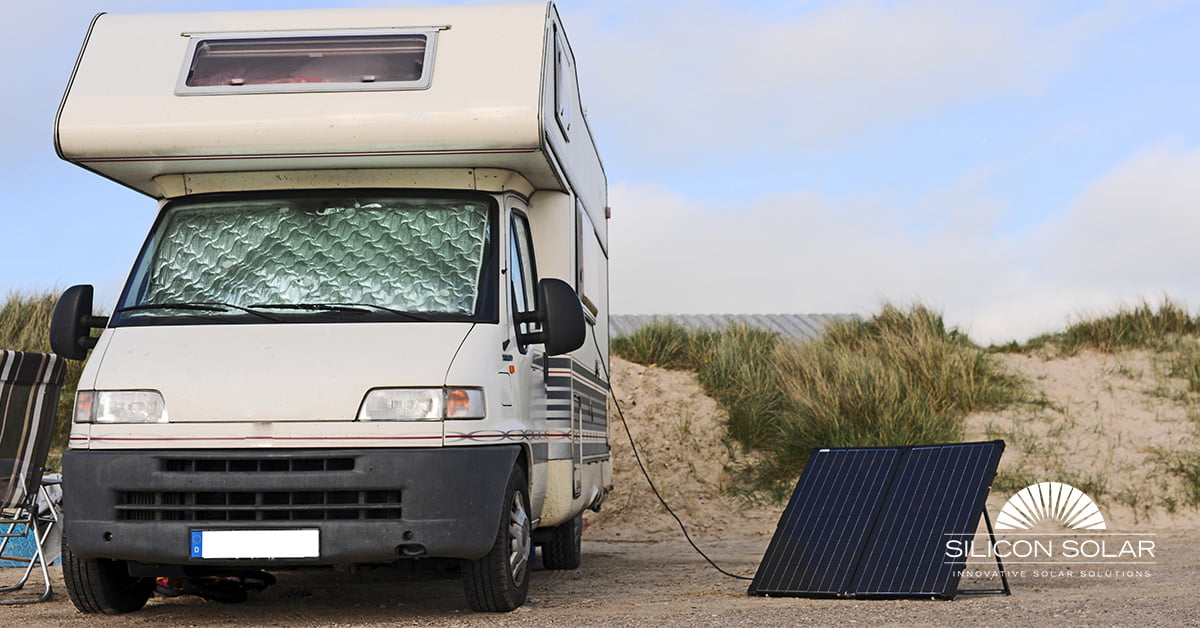 Filter