Custom Solar OEM Product Design & Manufacturing
Silicon Solar has been manufacturing solar panels and consumer solar electronics integrating solar technology for over 20 years. Plug into our extensive engineering and supply chain expertise to help save time and costs on your current and future projects.
Customized tooling design and development
PCB circuit design and manufacturing
Multiple solar panel encapsulation methods
Custom Solar Panel Manufacturing
Our solar panel product line offers both manual and automated soldering lines, for flexibility in prototyping, and cost reduction when scale is needed. To get started, simply contact us and our team will contact you with our project intake form.
Encapsulation Techniques:
Glass laminated Solar Panels
Epoxy encapsulated solar panels
PET laminated solar panels
PolyX encapsulated solar panels
Connectors: solder pads, junction box, custom connector, wire leads
Turnkey Product Design & Manufacturing
Looking to build a new solar gadget? You've come to the right place. We offer custom product manufacturing including the design and engineering of all product tooling needed for scale production. Our services include production of PCBs, plastic housings, wiring harnesses, storage batteries, and LED chips / boards. To get started, simply contact us and our team will contact you with our project intake form.
Services:
Plastic injection molding and tooling
Cable management
Battery and power management
LED circuit board design and heat dissipation
Custom Product Development Form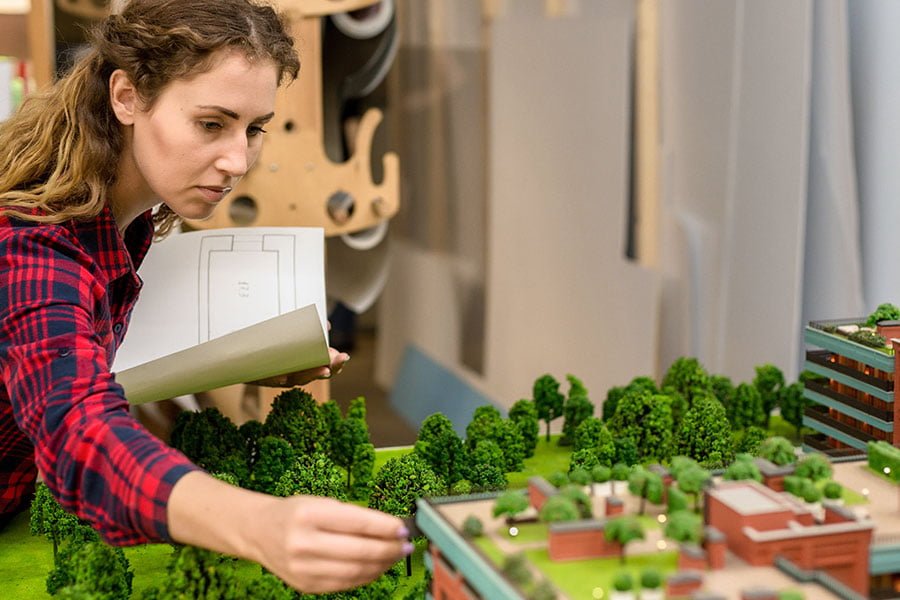 Simply fill out the intake form on this page to setup a call with our project development team.
Yes, we are happy to assist with rapid prototyping to get your project off the ground.
Our team will help determine the most cost effective and reliable solution for interconnecting with your solar panels.
Yes, we are happy to provide our own mutual non disclosure agreement or review your NDA.
Yes, we operate close partnerships with manufacturing partners across china for large scale production.
Depending on the scope of your project and its complexity, we are able to turn around product design and prototyping within 3-4 weeks.
---
Hear what our customers are saying
I needed to illuminate an entrance sign at our facility and didn't want to go through the hassle of running underground cables. The Silicon Solar team was friendly and prompt with a simple and effective solar sign lighting system.
My customer needed a solar billboard lighting solution, I originally just ordered a few spot lights of amazon which didn't work. They created a custom billboard light kit which has been in operation the past 12 months. If you're looking for solar sign lighting experts – you've come to the right place.
100
Custom Solar Solutions