EmPower Earth – Lighting Africa
Adam

EmPower Earth Campaign – Lighting Africa
Every Day 600 million Africans and 1.6 billion people around the world live in the dark. What can we do? Empower the Earth together!
Silicon Solar is dedicated to help change and develop the living condition of developing countries. With the EmPower Earth Campaign – Lighting Africa, Silicon Solar launches a series of afforable and durable home lighting kits and systems – The EmPowerLight Series. These lights are affordable, and built with commercial grade materials. 
Developing Countries Lighting Situation
There are many developing Countries which need to light up with love and hope. With the low cost EmPowerLight, lives will be more faithful and joyful because people will not need to use the expensive and unhealthy kerosene lamps and candles. Some households are spending more than 20% of their total income on kerosene and candles. Kerosene lamps and candles is unhealthy for users since they emit smokes that will put user health on risk. With the solar EmpowerLight, people will not need to spend their limited income on kerosene, candles, and phone charging everyday with the renewable and totally free energy source – Solar Power. Help spread the light and hope around the world by joining the EmpowerEarth Campaign – Lighting Africa!
Our Mission
Silicon Solar is determined to spread faith and happiness in around the world by the manufacturing and distributing of the Empower Solar Home Lighting kit. With this people can turn away from using expensive kerosene lighting and candles, and they can with free solar energy, charge their mobile devices, light up their homes and businesses. Allows all the users to have a better lives, kids can study at night, businesses can operate at night, families and friends can enjoy their time with each other. Lighting Africa, spread the light, spread the hope.
Our Most Popular Solar Home Lighting Kits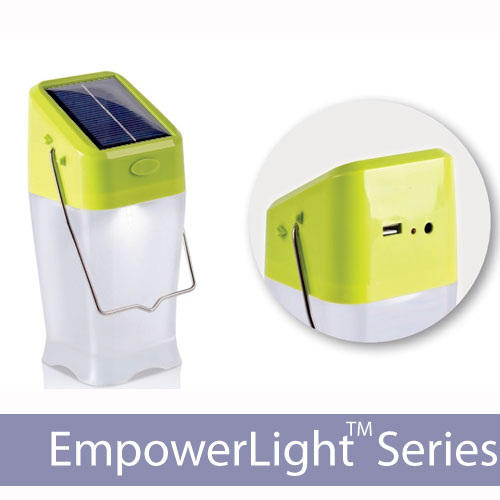 For Business and Kiosk, etc
SKU: EmpowerLight-Solar-Lantern
You Pay: $ 16.95
Lumens: 60
Mobile Device Charging? Yes!
More Details & Buy Today
For Rural Household, Business, etc
SKU: EmpowerLight-60LED-Solar-Home-Lighting-System-3Lights
You Pay: $ 64.95
Lumens: 420
Mobile Device Charging? No
More Details & Buy Today