Recommended Products
Our Most Popular Products In This Category
If you don't see what you are looking for, please scroll down to see all of the solar solutions in this category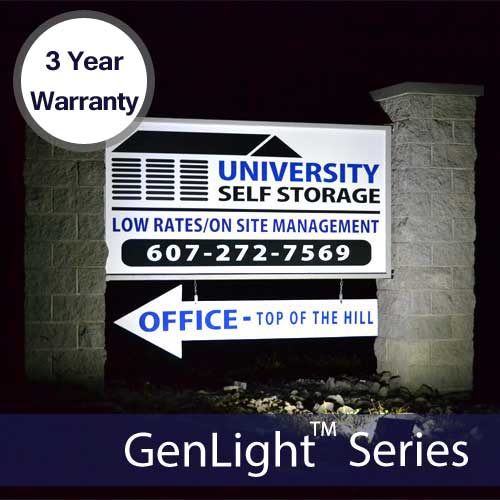 All Products
All Of Our Solar Products In This Category
If you don't see what you are looking for, please contact one of our representative for assistance or additional information
Information Guide
Silicon Solar manufactures and sells a number of great solar flag lights…perfect for almost any size flag and pole. And the best part is, all of our solar flag lights operate automatically every night…turning themselves on and off without you (no maintenance or operation hassles) and they are completely powered by the sun, which means there are electrical charges or installation costs (trenching, wiring, electric system connections, etc) for you to worry about paying.
Our solar flag lights are currently being used by a range of customers…from large government agencies (the US Army, Navy and Air Force) to single family homes who need a reliable, affordable solar flag light.
Our solar flag lights have a customer favorite for years! You no longer need high voltage, high cost lighting systems with buried wires, replacement light bulbs and professional installers! All you need is a solar flag light from Silicon Solar. Whether you need to light a 20 flag pole, or a small 3ft flag in the doorway, we have the solar flag light that is right for you. And, each solar flag light is built with a tough, weather resistant body, high-output LEDs and a high performance, high efficiency solar panel so that it provides years of powerful, cost-effective flag lighting.
Our solar flag lights:
light up your flag all night
never ever need power cords
allow you to have your flag wherever you want, and still have easy access to lighting
are bestsellers across the United States and around the world