0.55V 100mA Commercial Solar Cell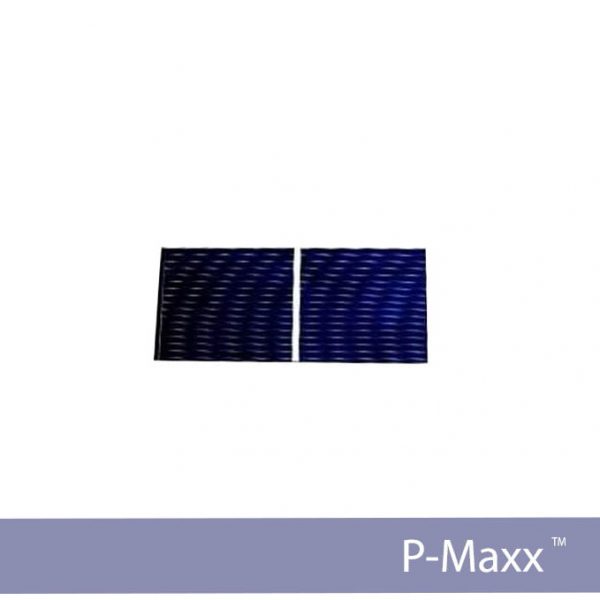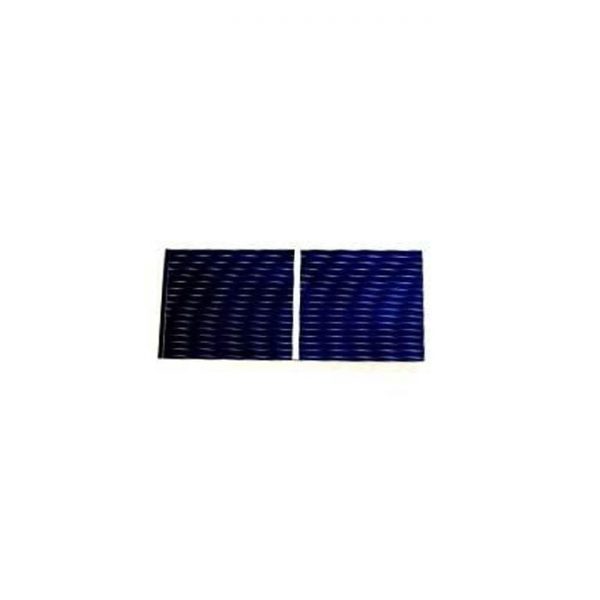 Questions? Just give us a call at 1-800-786-0329 9AM-5PM EST.
Description
Additional information
Reviews (8)
Description
The picture is just a representation of color actual size is listed below.
This Item is a thin wafer -Very Fragile- and as a result is NOT returnable.
The 0.55V / 0.06W Commercial Solar Cell is ideal for home and commercial solar applications and solar panel construction of any size. Each cell features the highest efficiency incredible durability and is laser-cut for exacting measurements and precision in the manufacturing process – this guarantees you the exacting quality control you need at the low price you demand.
Silicon Solar provides some of the highest grade Mono-Crystalline solar cells that are available on the consumer market. These cells are cut with laser precision accuracy that guarantees the same cell size from one to the next. Silicon Solar sells these cells in small or large quantities making them an affordable and quality choice for DIYers alike. An excellent choice for solar panel customization.
Photovoltaic devices use semiconducting materials to convert sunlight directly into electricity. Solar radiation which is nearly constant outside the Earth's atmosphere varies with changing atmospheric conditions (clouds and dust) and the changing position of the Earth relative to the sun. Nevertheless almost all U.S. regions have useful solar resources that can be accessed.
Customers:
Yale University (Solar Panels)
AFJ Electronic Division (Solar Cell Research)
Quiang Innovations Ltd. (Solar Cells)
Design Studio Ltd (Custom Solar Cells)
Dartmouth University (UniCells)
Sea Launch Program (Solar Cells)
Features:
All solar cells are tested before each shipment to ensure maximum efficiency and output.
Each solar cell is in new condition and not susceptible to micro-cracks a product of scrap or used cells.
Our skilled technical staff keeps updated on the newest solar cell technology.
High efficiency
High output
A proprietary anti-reflective coating provides superior color uniformity
Dimensions are 2″x 13/64″
Soldering Iron (We recommend having one, you will need it!) 
ABOUT US
Since 1999 we've helped thousands of customers with their renewable energy projects. From science projects to solar powered container tracking systems, our team is here with 20 years of experience to help you with your project. If you're ever in the area, we invite you to stop by.
Learn more about our history here
.
Solar DIY Project & Idea Guides from our Customers
Find the most recent DIY project and idea guides for your next solar project.
Electroluminescence (EL) Solar Cell & Panel TestingDid you know that EL testing and prevent your solar cell or solar panels... read more