Solar Billboard Lighting Systems
Silicon Solar offers a complete selection of customized solar billboard lighting kits designed for ease of installation and longevity. All of our billboard lighting kits are manufactured in upstate New York in our own manufacturing facility.
NEMA Rated Battery Enclosures
Made in New York, all EnviroLights are built to withstand the worst environments. We offer custom NEC compliant power banks which house all vital lighting controls, batteries and safety components.
Building Permit & Engineering Plans
Need a submittal for a building permit or planning department? Our in house engineering team offers full electrical and site plan layouts to be used for permitting and planning.
Free
Save on your electricity bill
---
Hear what our customers are saying
I needed to illuminate an entrance sign at our facility and didn't want to go through the hassle of running underground cables. The Silicon Solar team was friendly and prompt with a simple and effective solar sign lighting system.
My customer needed a solar billboard lighting solution, I originally just ordered a few spot lights of amazon which didn't work. They created a custom billboard light kit which has been in operation the past 12 months. If you're looking for solar sign lighting experts – you've come to the right place.
100
Custom Solar Solutions
Billboard Sizing Request Form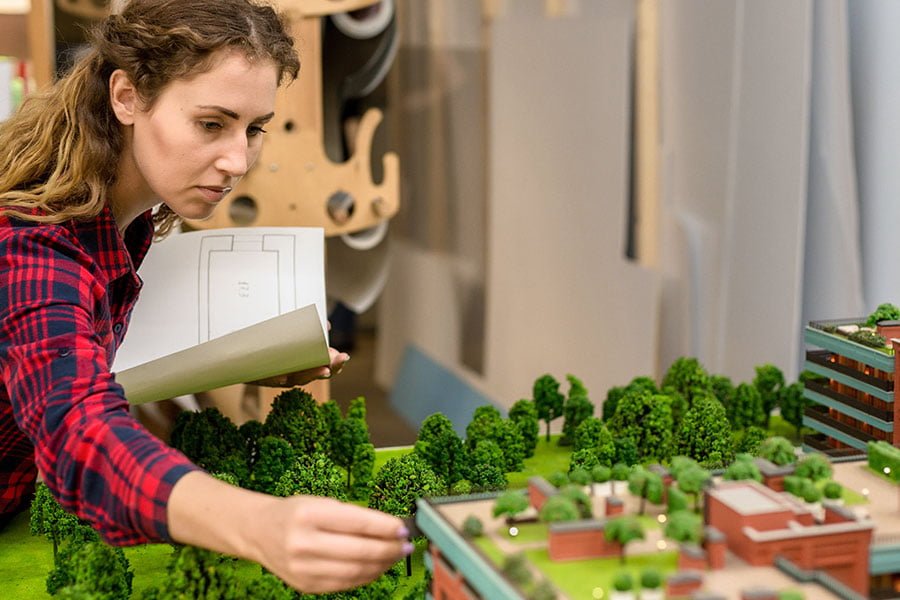 We have mounting options to attach fixtures to the top or bottom of the sign.
Yes, all of our solar lighting systems use lighting controllers which can be customized for each application.
We can design the system to mount up to 200 feet away.
We can design grid connected solar billboard lighting kits (feeding the power back to your electric meter).
We offer warranty plans up to 15 years.
All billboard lighting kits are made to order. Please allow two weeks for production and testing.
We have options to customize sign lighting systems for any size signage. Please contact us for proper system sizing.