Custom Solar Sign Lights Since 1999. Made in New York.
Finding the right sign lighting solution can take a lot of time and guessing. Remember you can always call us at +1-800-786-0329 M-F (9AM-5PM EST).
To view our complete selection of ready made solar sign lights, click here to go back to our sign lighting selection.
New York based manufacturing facility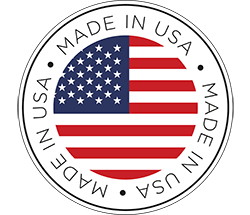 All of our solar sign lighting systems are proudly manufacturing in Upstate New York.
Facility: 
2907 State HW 7
Bainbridge, NY 13733
Hours: 8AM-5PM EST
Custom Solar Sign Lighting Project Examples