What are the differences between Solar PV system and solar thermal/hot water system?
Although both solar system capture the energy from the sun, but the ultimate purpose of the system is different. The Solar PV system is to produce electricity. And of couse the hot water system transit water to be hot for swimming pool, domestic, and residential use.
Was this question / answer helpful? | Votes For This Project
Most Popular Related Product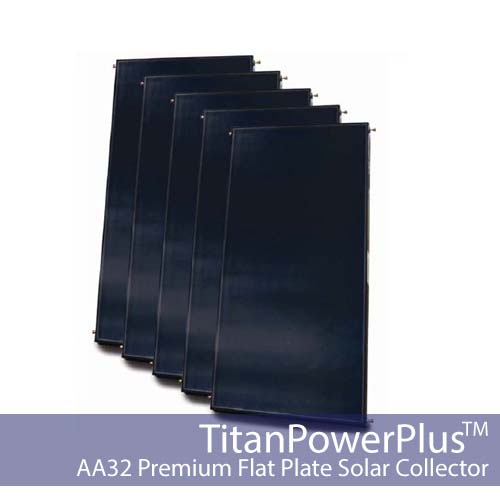 The SunMaxx Solar TitanPowerPlus-AA3 Solar Flat Plate Collector is the optimal solution for commercial and industrial applications requiring year-round water heating. Suitable for projects of varying sizes, the TitanPowerPlus-AA3 Solar Flat Plate Collectors are installed in repeatable modules of up to ten collectors across and one to two collectors high in flat-roof, sloped roof and […]
Have Something Add? Share It Below!