Bestselling Solar Flood Lights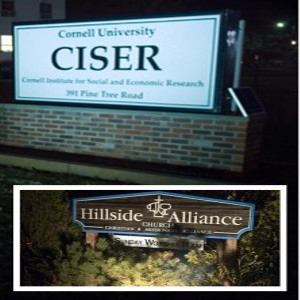 GenLight 108 LED Solar Sign Light with 150W of Illumination
You Pay:
Buy Yours Online Today:
Recommended Addons & Upgrades
Add Our Simple GenLight Pole Mounting Kit
You Pay:
Add Our Extended Warranty To Your GenLight Today
You Pay:
About Solar Flood Lights
Solar flood lights are extremely versatile, reliable and affordable. Our solar flood lights are often used for lighting flags, lighting fountains & statues, lighting decks, walkways and driveways, lighting bushes, trees and other plants in your gardens and landscapes, and much, much more. Whatever you use your solar flood lights for there are huge benefits and advantages, including: Slash your electric bill immediately
Be eco-friendly and let friends, family & customers know you think of the future

Attract new customers who prefer working with green businesses

Distinguish yourself from neighbors, or your competitors

Versatile lighting for signs, landscapes, gardens, walkways, parking lots and more

Install quicker and cheaper than regular electric flood lights
Our solar flood lights, including our industry-leading solar billboard lights, have been field tested in some of the toughest weather conditions in the country…winters near our upstate New York offices. From high performance solar flood lights, durable solar mounting systems and high efficiency solar panels, each of our complete solar flood lights is designed to perform at its best for years.
What Type Of Solar Flood Light Do You Need?
Solar Security Lights
GenLight Medium Solar Sign Lights
Solar Spot Lights
Solar Billboard Lights & Large Sign Lights
Solar Flag Lights
Dig Deeper
Why Shop With Us
Silicon Solar is, and always will be, a family owned and operated solar company dedicated to providing the highest quality solar powered products which have completed our rigorous quality inspection. We also manufacture a full line of solar powered products right here in our production facility; enabling us offer faster delivery and priority technical support.
Search our online catalog for hundreds of solar lights, solar fountains and many other products, including solar cells and solar panels. We also manufacture custom solar kits upon request for professors and educational programs.
Call us today for your solar request, 1.800.786.0329