Shipping Rates and Delivery Times
For all domestic orders Silicon Solar ships via standard Ground service which allows for timely service and online tracking.   International orders are shipped via standard international shipping services which provides online  tracking and delivery within 5 – 10 business days (delivery times may vary depending on a variety of factors).
If you prefer an alternative method of shipping please contact Customer Service at 1-800-786-0329 and we will be happy to accommodate your request.
FREE Shipping on Solar Energy Products:
Silicon Solar ships over 10,000 packages a year which allows us to offer free shipping on most of our renewable energy products. Orders over $200.00 are eligible for free shipping unless specifically noted on the product.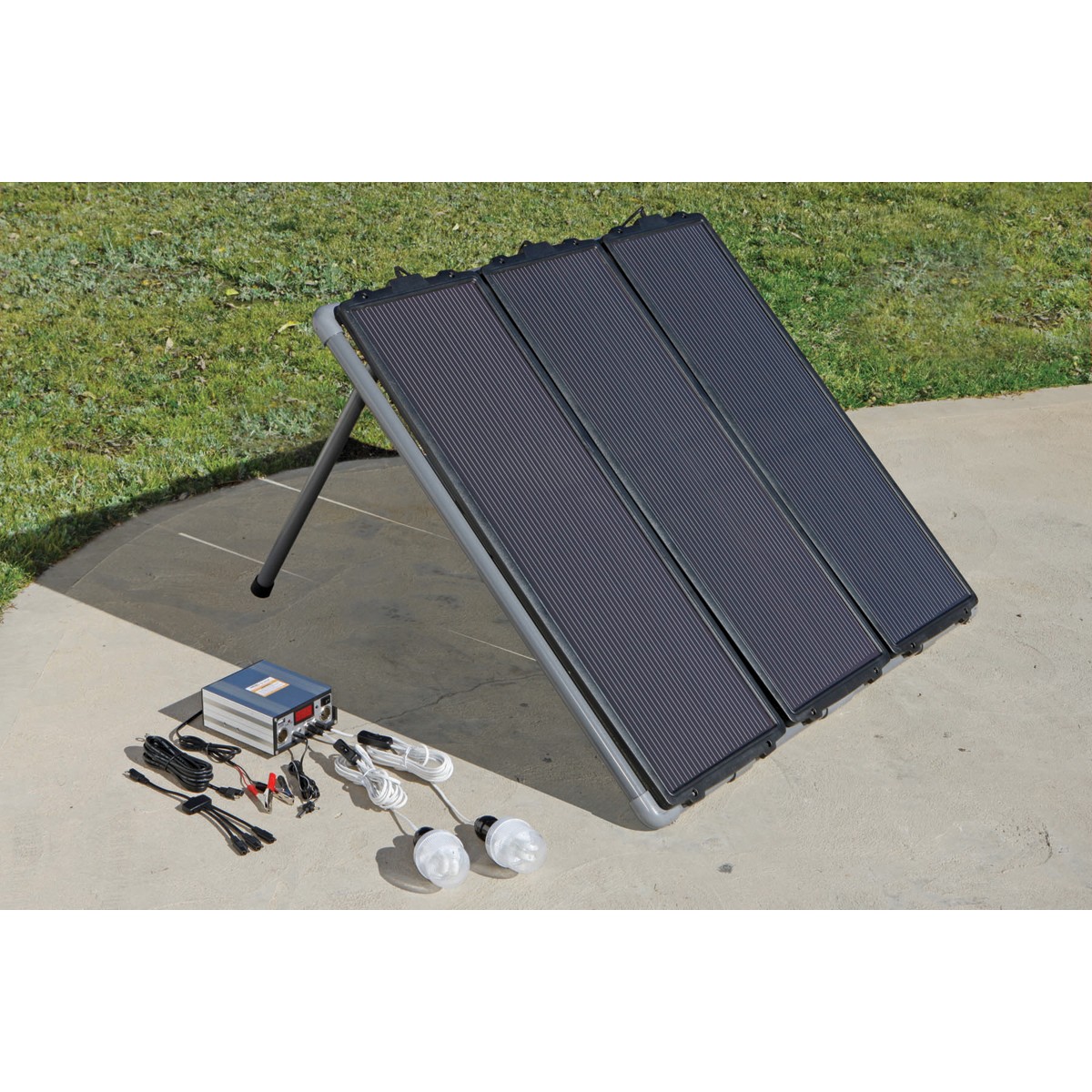 The following items are not eligible for free shipping:
Solar hot water Evacuated Tubes or Collectors

Solar hot water Storage Tanks
Pre-packaged solar hot water kits
For a shipping quotation on solar hot water equipment, please call us to speak with a representative. Typically shipping costs are $200 + 5% of the order total.
Silicon Solar Shipping Rates & Delivery Times
How much it will cost us to ship your package depends on what region of the country you reside in.  In stock items typically ship same day from our facility in Bainbridge, New York.
The Silicon Solar Free Shipping Advantage is Easy!
If you spend more than $200 on Silicon Solar products, we will give you free shipping on your order (certain restrictions apply to certain products).
Customer Service:    1-800-786-0329
Monday – Friday:  9:00 a.m. – 5:00 p.m. (EST)
Why Shop With Us
Silicon Solar is, and always will be, a family owned and operated solar company dedicated to providing the highest quality solar powered products which have completed our rigorous quality inspection. We also manufacture a full line of solar powered products right here in our production facility; enabling us offer faster delivery and priority technical support.
Search our online catalog for hundreds of solar lights, solar fountains and many other products, including solar cells and solar panels. We also manufacture custom solar kits upon request for professors and educational programs.
Call us today for your solar request, 1.800.786.0329