How long will it take to install a solar PV system?
20-30 years ago when solar technology was considered relatively new, installing a complete system used to be a very long and involved process that required a site inspection and many other preliminary steps . Today, a complete solar kit installation takes only a few weeks, from the planning and configuring stages through to the actual ordering and installing.
Was this question / answer helpful? | Votes For This Project
Most Popular Related Product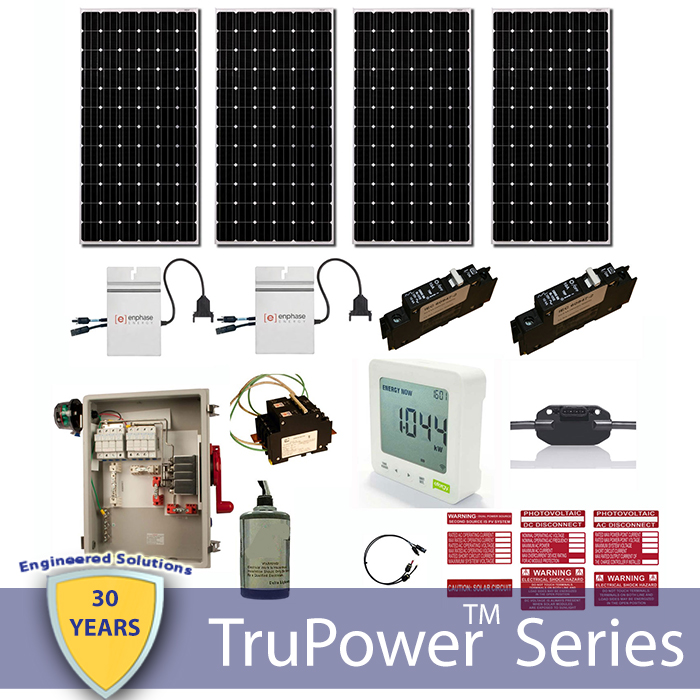 TruPower AC Grid Tie Kit 1200W (Micro-Inverter) The Silicon Solar Grid-Tie Kit is a perfect solar kit for any energy-efficient household. The 1200 W Grid Tie Kit is equipped with 4 x 300W solar panels. The Grid Tie Kit has special inverters that tie in to the grid, which means the kit essentially connects to […]
Have Something Add? Share It Below!